Hey there, business trailblazers! Ever given someone a traditional paper business card hoping to leave a lasting impression, only to realize it's one among countless others? We've all been there. But wait! What if you could revolutionize this experience with a
USB business card
? So much more than just an
innovative marketing tool,
it's your brand's golden ticket to truly stand out.
How Do USB Business Cards Transform Networking?
While the old-school business card certainly has its traditional charm, it often lacks that 'wow' factor. Enter the business card USB: a brilliant blend of form and function. More than just a stylish accessory, these cards double as functional flash drives loaded with company presentations, promotional videos, or even an entire product catalog—whatever you need!
There's more to these cards
, however, than meets the eye. Key benefits include…
Cost-Effectiveness:
One stellar advantage of
USB business cards
is their affordability, meaning you'll get a multi-functional tool without breaking the bank.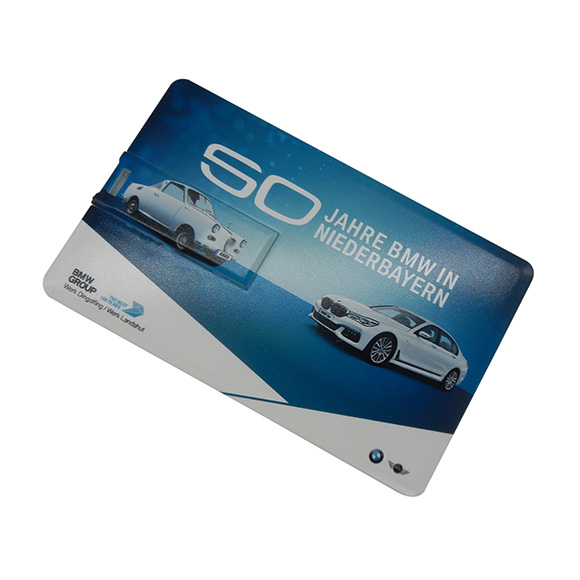 Stunning Print Quality:
With their generous 85x54 cm size, these cards can proudly showcase vibrant full-color logos and images with a substantial print area—ensuring your designs will truly pop!
Musicians'

Best Friend
: Many musicians are in fact jumping on this trend, printing their album covers on these cards as a fantastic way to share digital copies of their music with fans while offering a tangible, memorable keepsake at the same time (a true win-win!).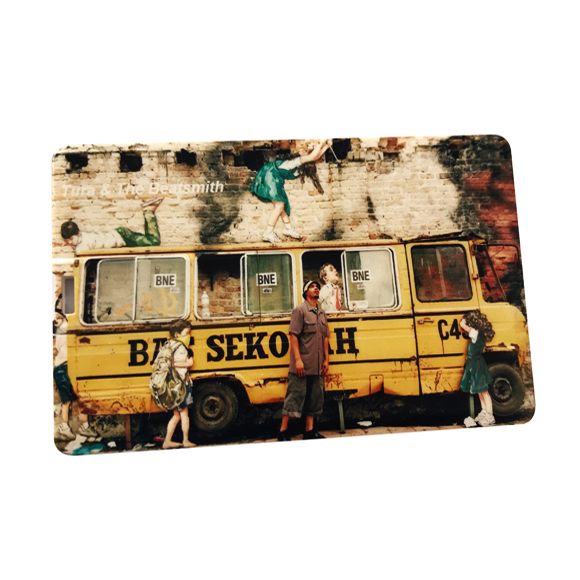 Sino-memory.com
is a hub offering a plethora of USB business cards ranging from chic credit card designs to the rustic allure of
wooden options
, meaning there's something out there for every brand persona.

Your Step-by-Step Guide to USB Business Card Mastery
Design Decisions: Whether you'd prefer a modern credit card USB flash drive or eco-friendly wooden credit card USB, choose a design that aligns with your brand.
Storage Matters: Nail down your storage capacity based on your own specific preloading needs. Whether you're accommodating high-res videos, presentations, or digital albums, select your perfect size (with available capacity from 64MB to 128GB).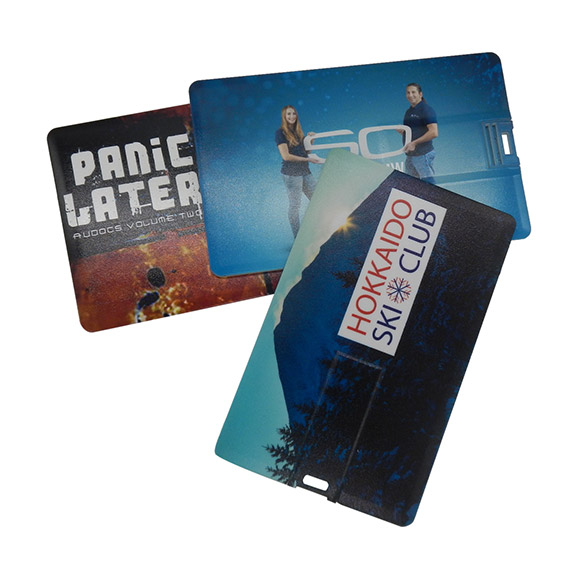 Unleash Your Creativity: Personalization is key. Most companies, including Sino-Memory, offer

customization options with respect to logos

, brand colors, and even personal messages to make your card truly unique.
Preload and Impress: Many providers will preload data for you—especially useful for events—to ensure every recipient enjoys a taste of what your brand offers. This is a particularly valuable feature, most notably for trade shows.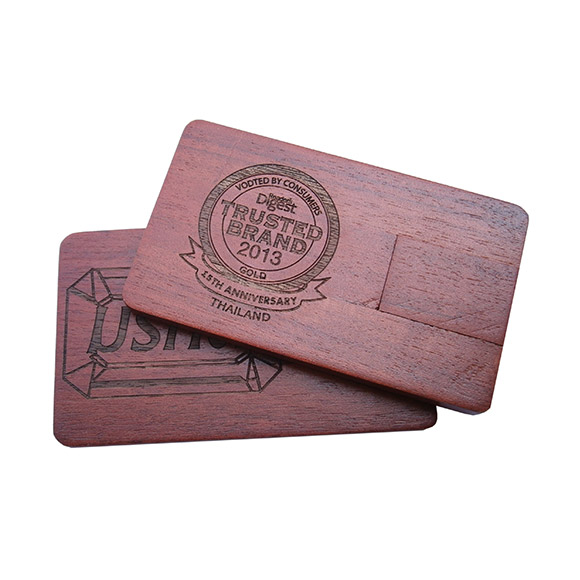 5.Order and Network:
After designing your card, place your order and wait for the magic to happen. Grab your newfangled business cards and head on out to leave a lasting impression at each and every networking event you attend!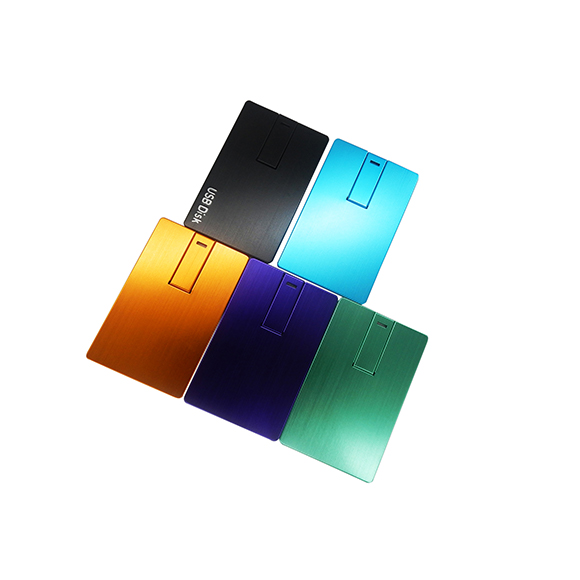 The flash drive business card isn't just a modern twist on an age-old tool; it's an economical, visually stunning, and incredibly functional statement. As we continue to embrace the future of networking, there's only one question left: are
you
onboard?