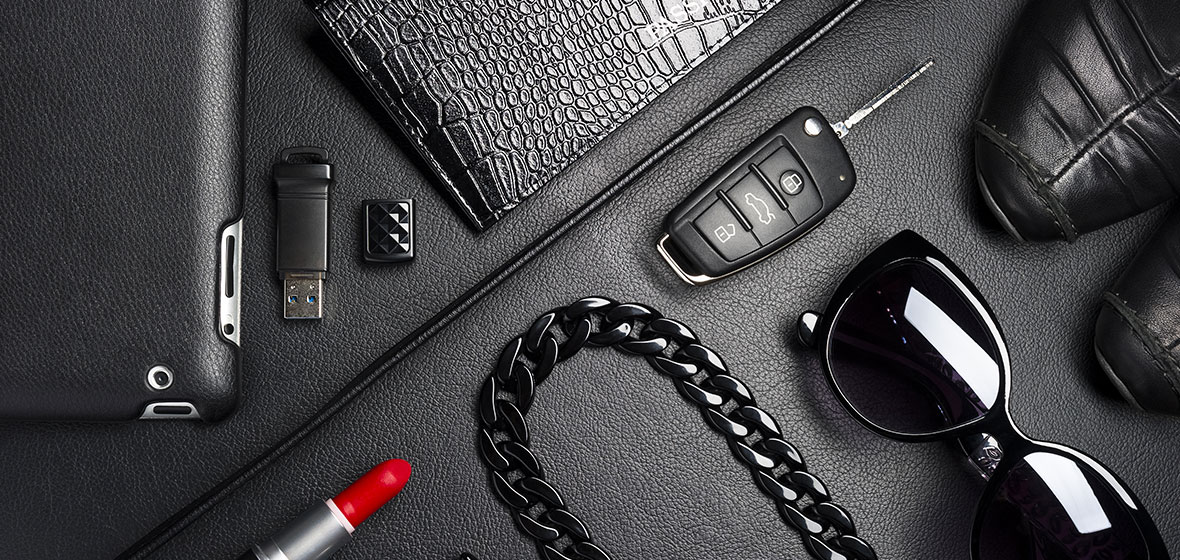 No brand can survive without carving a niche for itself. One way to accomplish this is to create a distinctive image to distinguish you from other brands. When you have an image that people identify with, it's easier for you to build a reputation. This, in turn, will expand your customer base.
One of the most popular ways of building your personal brand is to give out promotional gifts. For example, an embossed leather flash drive is the perfect gift for your partners and clients. Here's an explanation of how a simple but unique embossed leather flash drive can do wonders for your brand.
Marketing the brand
Most businesses use themed corporate or promotional gifts as an effective way of spreading awareness of their brand. Gifts have always been important in business relationships. You can build a long and fruitful relationship with your clients and stakeholders with the help of branded gifts and souvenirs. It's best to choose an interesting idea for a corporate themed gift; something useful. We can emboss or laser engrave this leather flash drive with your company's logo. Furthermore, we can also add a personalized message that goes with your brand vision.
Our customized leather USB flash drives are crafted to perfection. We only use the finest quality durable leather. This flash drive can be easily attached to your key chain. Also, we can laser engrave or emboss your logo. Our high print quality lends your brand logo a luxurious and premium feel.
If you gift your clients and partners our leather USB flash drives, you will lay the foundation of a lasting relationship with them. A flash drive is easily one of the most useful office accessories that your clients and partners will certainly use. Also, the flash drive comes with an attachable loop that holds it securely to a key chain. Therefore, it's difficult to lose!
The premium leather finish of these USB flash drives will create an upscale image of your brand. It will make the recipients associate your business with quality and integrity. It also offers free brand promotion. Your client is sure to carry one of these luxurious USB flash drives with him. If it displays your brand or company information on it, people will see it. They are bound to take note, and get to know your business better!