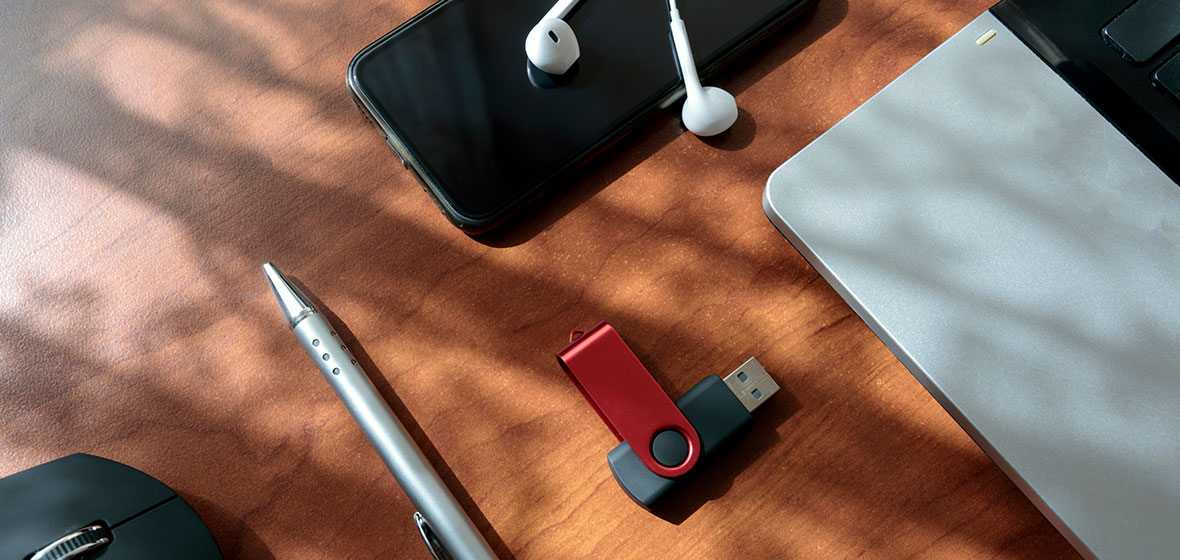 USB flash drives and jump drives are often underrated. However, they are more useful than merely storing personal files. There has recently been a massive increase in storage options found in modern USB drives. Flash drives can now hold just about any application, extension, or program with a variety of uses.
Here are five ways your trusty flash drive can help you on in a pinch:
ReadyBoost
ReadyBoost is a disk cache service that runs with Windows 7, Windows 8, Windows 8.1, and the new Windows 10 operating system. It can increase the speed of your computer by storing temporary data on the flash drive. It essentially lets the flash disk work as a mini temporary SSD hard drive. ReadyBoost works best on an older computer with low RAM. You may not see much benefit on a high-end modern computer.
PREDATOR
PREDATOR is software that allows you to both lock and unlock your computer using your flash drive. Insert and remove the flash drive to lock and unlock the flash drive. Once you insert the drive, your computer will operate as it typically would. However, when you remove the drive, your computer shows a standby-mode, and you can't use your keyboard or mouse.
Multiple computers can register with the same copy of PREDATOR and the same flash drive.
Windows Recovery
Creating a recovery drive for your Windows computer will help you in a number of ways. Not only will it save you copious amounts of stress when a system failure occurs, but you can also boot your computer to access an immense amount of troubleshooting tools. These can help revive an otherwise dead or failing PC.
Now you don't have to worry about having a proper restore point or the data you require on an alternate hard drive. A small drive the size of a pen cap can now recover all lost files.
Portable Apps
PortableApps is a catch-all program that allows you to download and install portable versions of hundreds of popular applications. Keep a portable PDF viewer handy for example, such as Adobe Reader or Foxit Reader. You'll always be able to view and access portable document format files and presentations.
You won't have to worry about having a wifi connection to find these apps. When you use a public computer, you never know what applications will be available. PortableApps allows you to take key applications like Skype, Chrome, GIMP, Audacity and LibreOffice with you.
Use as a Password Reset Disk
Have you ever experienced the horror of entering a password to unlock your system, just to get the error that the password is incorrect? Lots of us go through this miniature heart attack moment. If you forget a main system password, it's almost impossible to reset. Instead, keep a password reset disk on a flash drive so you can reset the password. This way, you can gain access back to your profile quickly and easily.