If you're looking to jump on the USB drive bandwagon, knowing where to start can take a lot of work. With an ever-growing selection of hundreds of variations, knowing which is right for you can be a tough decision. Lucky for you, we've done our homework and now have the definitive guide on understanding how many types of USB flash drives are available on the market today!
We'll provide information about different USB types, such as device standard type, USB interface, materials, capacities, and shapes, to help you make the right decision.
Our blog offers guidance and advice that wholesale customers can benefit from!
1. Based On Device Standard Type
1.1:USB2.0 Flash Drives have been the most popular in the past ten years.
1.2:USB3.0 Flash Drives, it takes more and more market percent now. Check your computer devices standard before you buy. Because if your device is USB 2.0, it will limit the speed of the USB 3.0 USB drive.
1.3:USB3.1 Flash Drives, It's a new star in the market.
1.4: USB3.2 USB Drives are becoming popular in the market now.
2. Based on the USB interface
1.1: TYPE-A, the normal one
1.2: OTG Flash Drives, it is suitable for Android devices (To transfer files between Andriod devices and computers by the mobile phone USB drives)
1.3:Type-C USB Drives, It's suitable for MAC and Mobile phones.
1.4: 2-in-1 Flash Drives. Type-C USB on one side and TYPE-A on another side.
3. Classify with materials
1.1 Wooden USB flash drives, the ECO-friendly USB drives on the market.
A growing number of photographers are now considering USB flash drives presentation their works, Which allow them to upload photos more freely than the CD. Even though a USB pen drive is different from a CD, It can achieve the same outcomes. The wooden USB drive is the most popular one by photographers.
1.2 Metal USB drives, including Zinc alloy material, Aluminium.
It is perfectly Making a Laser engraving logo on metal flash drives.
1.3:ABS USB drives. Most commonly, The materials are pretty light and easy to make in any shape.
1.4: Crystal USB drives: it is the most attractive material. Can laser 3D logo inside of crystal, make your brand stand out from others.
1.5: PVC USB drives: Most custom-shaped USB drives make with PVC. It is easy to custom into any shape. And the low cost for setting up cost as lower as $50
1.6: Leather USB drives are also one kind of High-end gift. Embossing or silkscreen logo on it is also popular with clients.
We should pay more attention to there is fake leather in the market.
Here is a link showing the differences between genius leather and Fake leather on Youtube: Click Here
3. Classify USB Drives with Capacity.
1.1: Small capacity USB drives, 64MB,128MB,256MB,512MB
These capacities belong to small capacity, mainly used for promotions
1.3 1GB ,2GB,4GB,8GB,16GB,32GB these are the mainly capacity in market. Some clients buy it to upload music and photos
1.4 64GB,128GB,256GB,512GB,1TB USB3.1 is the large capacity. We mainly use the big-capacity USB drives for retail or branding. 
4. Classify with shapes :
1.1 . Round shape USB drives.
1.2 Rectangle shape USB drives
1.3 Credit card shape USB drives
1.4 Custom shape USB drives can make based on clients' requirements or logos in any shape. Such as trucks, cars, airplanes, Ship, and any shape you can imagine; we can bring ideas to products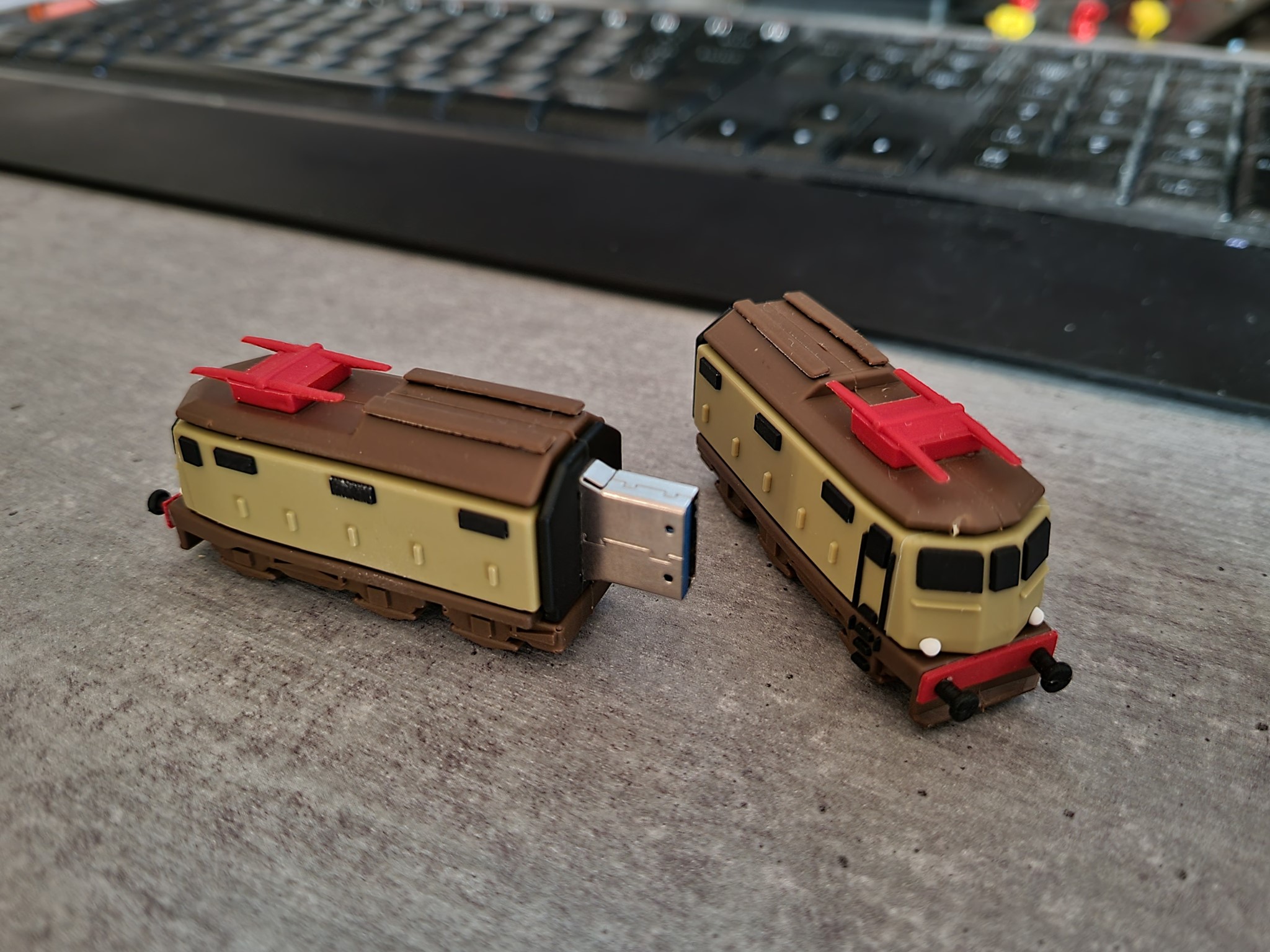 Sino-memory's USB flash drives offer great variety for both amateur and professional users.
There are many types of USB drives on the market. You can see USB drives in the event, schools, banks, Hospitals, photography, and musical field. Whether you're looking for traditional rectangular USB sticks or the newest style— like custom-shaped, leather-covered, or wooden- flash drives . You can find something to match all your needs and preferences here!