A number of companies go for an eco-friendly approach to promote their products. They do this through campaigns and awareness programs.
As a part of such an initiative, various companies opt for eco-friendly promotional gifts. This helps keep the planet green, which is so important today. However, it also allows the company to establish itself as a responsible and eco-friendly institution.This is Why ECO-friendly USBs become more and more popular in Today.
When technology meets nature
USB flash drives are popular with both professionals and students alike. We all use these tiny storage devices to transfer our files. This dependence on the product makes the USB flash drive an ideal promotional gift.
Hand out these compact flash drives, and you will easily get the love of your customer. Now it's time to get their respect. Give away eco-friendly pen drives to your clients and visitors to show them you care about the planet.
Eco-friendly USBs
Eco-friendly USBs are made with bio-degradable materials such bamboo, cork and various kinds of wood. They can also be made with recycled cardboard, which is both durable and shock resistant.
These devices are as efficient as USB drives. However, they are more sustainable as well as easy to recycle. You can acquire them in different colors and textures, the choice is up to you!
This makes the product unique when you compare it with plastic alternatives available on the market.
USB devices are useful gifts for promotions and business events alike. Your new status as an eco-friendly company highlights your responsible nature. For your next event, gift eco-friendly USBs to your valued clients.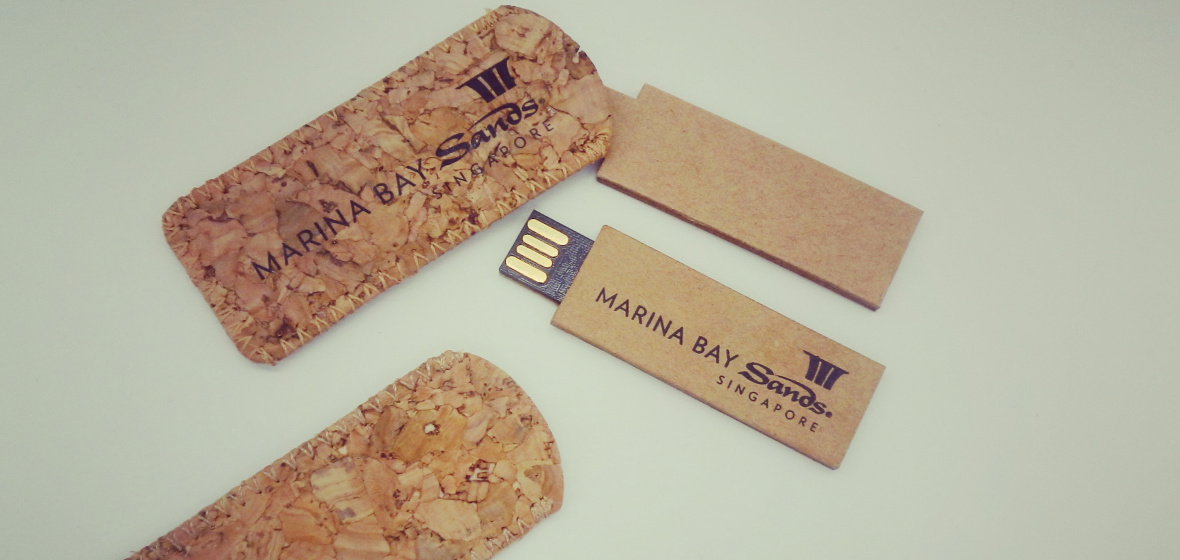 Custom Wooden USB drives
Wooden USB drives is part of ECO -Friendly Products. We can do customized shape base on your requirements.Why not have a try?